sherpas
THE first time I traveled to South America, in 1992, my mother told me, "We had to move the credenza at the office to see where you were on the bottom of the map!" I was in Ushuaia, at the southern tip of Argentina — a country that wasn't exactly on most travelers' must-see list.
... América do SUL!!!...
But now travel agents will tell you Argentina is "hot," as Americans flock to Buenos Aires for its European flair mixed with local steak, tango music and wine.
... Buenos Aires!!!...
While Argentina and other South American countries are considered a bargain — at least compared with Europe — that common perception can be misleading, in part because the airfare to get there can cost more than $1,000, depending on where and when you fly.
... TANGO...
Even so, things like meals, cabs and coffee tend to be relatively affordable once you arrive, and places that aren't quite as cosmopolitan as Buenos Aires can be more of a deal. Here's how to get the most for your money, in the air and on the ground.
... Buenos Aires!!!...
Don't Follow the Crowd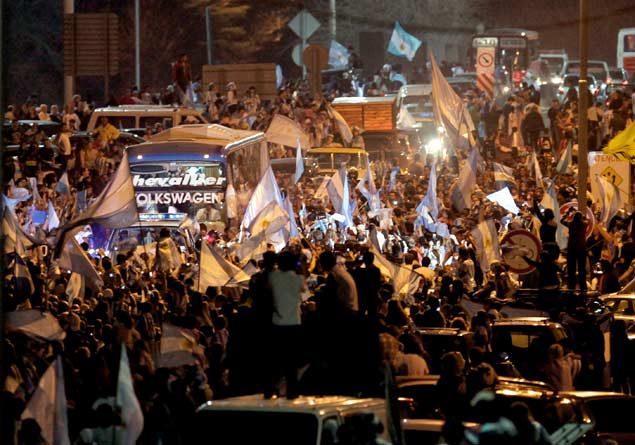 ... fúria Argentina!!!...
I lived in Buenos Aires for two years and would definitely recommend a visit, but there are less expensive places to consider if you are on a budget.
 ... Machu Picchu!!!...
"Peru, Ecuador and Bolivia are a lot cheaper than Argentina, Brazil or even Venezuela," said Robert Reid, the Americas editor for the Lonely Planet guidebooks. He recommended Cuenca, Ecuador, as an economical option for anyone interested in Spanish-language programs, many of which are under $500 a week.
... Peru... 
"You stay with a family, you get all your meals and you have something to do every day," he said. "It's a wonderful travel experience, it's cheap and you're learning something."
... el PUEBLO...
How much you can expect to spend also depends on where within each country you decide to go. Big cities like Rio de Janeiro tend to be pricier than smaller ones like Recife, on Brazil's northeastern coast. And transportation costs can make the cost of traveling to places like the Amazon expensive. Still, there are ways to economize if you have your heart set on going somewhere remote.
Go With a Group
The firm Southwind Adventures (southwindadventures.com), which specializes in booking adventure trips to South America, offers an eight-day trip to Lima and into the Amazon from Puerto Maldonado, Peru, for $2,195 a person, not including airfare — if four to six people are traveling together.
... el PUEBLO... 
"The key is you have to be willing to go with other people," said Tom Damon, Southwind's president. The more people in your group, the more you'll save since you'll be splitting the cost of things like a boat into the jungle. If you don't want to round up your own friends or family, you can join a group traveling on dates the company has set.
... Colômbia!!!...
Other ways to save on adventure tours are to book more than four months in advance to get an early booking discount — which can be as much as 10 percent off, Mr. Damon said. Or you can shift your itinerary so you spend less time in a place like Machu Picchu, where lodging can be expensive, and more time in places like the Sacred Valley of the Incas in Peru.
... Colômbia!!!... 
Even in the Galápagos Islands, there are affordable ships. Robert Becker, an adventure travel and diving specialist with Protravel International (protravelinc.com) said he has booked clients on the Floreana, a small yacht that can cost less than $2,500 a person for an eight-day trip, not including airfare.
... Galápagos... 
Rent an Apartment
... Galápagos...
One of the reasons cities can cause sticker shock is that hotels tend to cost more than some travelers expect — an average of $134 a night in Buenos Aires, according to Smith Travel Research Global, a hospitality research firm, and $155 in Rio de Janeiro.
... Lima vacation!!!...
Seth Kugel, who writes the Frugal Traveler column, recommends asking for a discount when you call to book a hotel, or negotiating in person when you arrive.
... Havana... em Cuba!!!... 
Another way to save is to rent an apartment instead, but stick with sites someone you trust recommends, since the Internet has become fertile ground for vacation rental scams.
... Havana...
A friend who used to live in Buenos Aires booked an apartment at BuenosAiresHabitat.com when he went back for a visit last year; he paid about $1,000 for a three-week stay.
 ... Recife...
A fellow travel writer has used ApartmentsBA.com, which is run by an American, Michael Koh.
... Rio de Janeiro!!!... 
Although the average one-bedroom listed on the site costs $125 to $150 a night, that includes Internet and local calls — and the 21 percent tax that would normally be added to your hotel bill.
... CARNAVAL... 
Buenos Aires seems to be the main place where such apartment rentals are common, though Mr. Koh also recommended Apartmentsrio.com for travelers headed to Rio. And Mr. Kugel said he has used rentflat.com.br to rent apartments in Rio, reporting all good experiences at great prices.
A Free (or Cheap) Stopover
... MÉXICO!!!...
If you're planning to visit more than one city, you may get a better deal by working with a company like Exito Travel, which specializes in booking tickets to South America that involve multiple stops.
... MIAMI!!!... 
"Anybody who is going to a single destination can price search the lowest airfare," said Todd Jones, president of Exito Travel. "Our key focus is to help somebody who wants to do more than fly to one city and return."
... CHILE!!!... 
For instance, for a trip from Miami to Lima, Mr. Jones suggested adding a free stopover in Cartagena, Colombia, quoting $560 for a round-trip ticket on Avianca, including taxes. Flying from New York to Buenos Aires, he quoted $1,074 for a ticket on LAN Airlines with a free stopover in Lima.
... CHILE!!!...
Another money-saving strategy is booking an "open jaw" ticket, so you can fly to one city, like Lima, continue on with a flight to Cuzco (the jumping off point for visits to Machu Picchu), then fly home from Cuzco. That way, you can avoid buying an expensive domestic ticket, or what can be a grueling bus trip from Lima to Cuzco.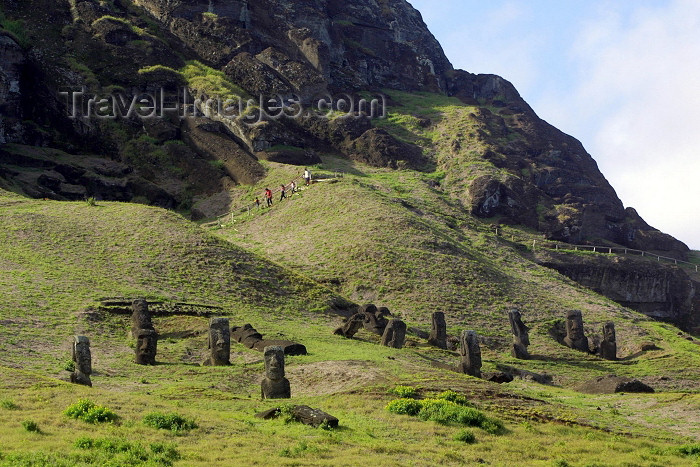 ... ilha de Páscoa!!!...
"It's a scary ride up and down some of those mountain passes," Mr. Jones said.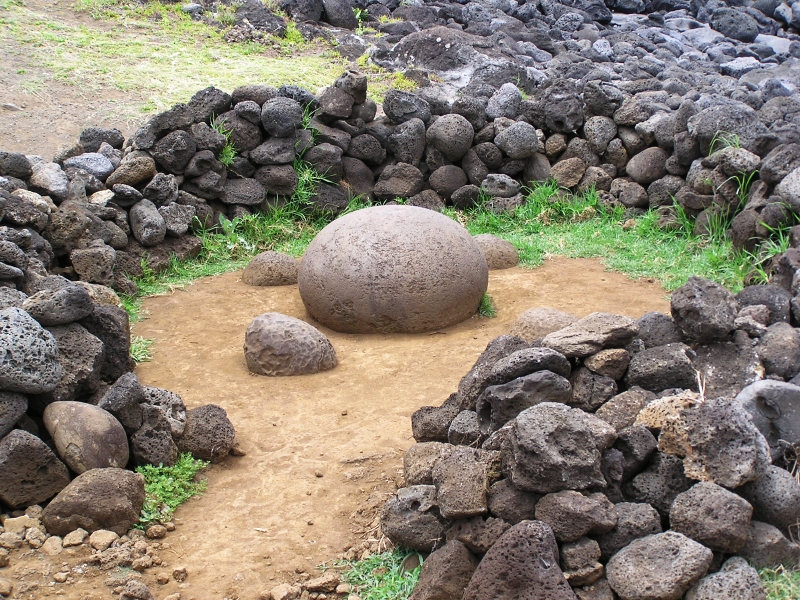 Shopping for Savings
I didn't do much shopping during my time in South America — and the wool sweaters I brought back from Chile were deemed "itchy" by those who received them as gifts.
But savvier shoppers report finding deals on high-end leather goods in Argentina, blankets in Bolivia, silver jewelry in Chile and bathing suits in Brazil, and even things like your favorite drugstore products may be a bargain in places like Buenos Aires.
Then there are the tempting but unwieldy finds you might remember years after leaving them behind — like all the furniture Mr. Reid spotted while working on Lonely Planet's guide for Colombia.
"They have a bunch of great vintage furniture shops, and it was ridiculously cheap," he said. "But there are probably easier things you can buy than sending furniture home."
... make tourism... not WAR!!!... façam TURISMO... não façam GUERRA!!!... Sherpas!!!...